Are You Ready for Natasha's Law?
Member News
Natasha's Law is designed to provide those with food allergies complete certainty that the Pre-packed for Direct Sale (PPDS) food they are buying is safe for them to eat.
At the moment, businesses selling food prepared on the same premises where it is sold don't need to put allergen information on the label, which means allergy sufferers have to ask staff for the information they need to buy with confidence.
Parliament has now legislated so foods like these must come with a full list of ingredients. The new legislation covers any business that is preparing, packing and selling food from the same premises or food that is packed centrally and sold from a mobile stall or vehicle belonging to the same business. Within scope here are company canteens, restaurants, snack bars and vending machines which have food made and packed in-house.
The new rules will only apply to businesses in England, although Scotland, Wales and Northern Ireland are expected to quickly adopt Natasha's Law too and are encouraged to be compliant by the October 2021 deadline.
What types of food are covered?
The kinds of foods covered by Natasha's Law are categorised as Pre-packed for Direct sale (PPDS). This would include products such as sandwiches, salads or pasta salads and individual cakes or pastries made by staff in-house, wrapped or placed in packaging and put on display for sale.
Pre-packed food can be defined when it is either fully or partially enclosed by the packaging and cannot be altered without opening or changing the packaging.
What type of information has to be included on the product?
All Pre-packed for Direct sale products will need to clearly display the name of the food and a full list of all ingredients. Any allergens must be highlighted within the ingredients list, for example, by printing them in bold or in a different colour.
The suggested print size is 7pt or larger on your computer.
It will not be acceptable just to have a list of allergens after October 2021.
What are the 14 Allergens?
Under current legislation, there are 14 allergens that must be identified if they have been used as ingredients or if ingredients have been derived from one of the allergens and used in the food:
How can Fairfield help?
Fairfield supply a range of thermal printers or colour inkjet printers, along with label design software to help create your labels, offering a cost-effective solution in a small package. We also supply a range of plain or part printed (e.g. with your logo) for you to add in your products details and ingredients on-site.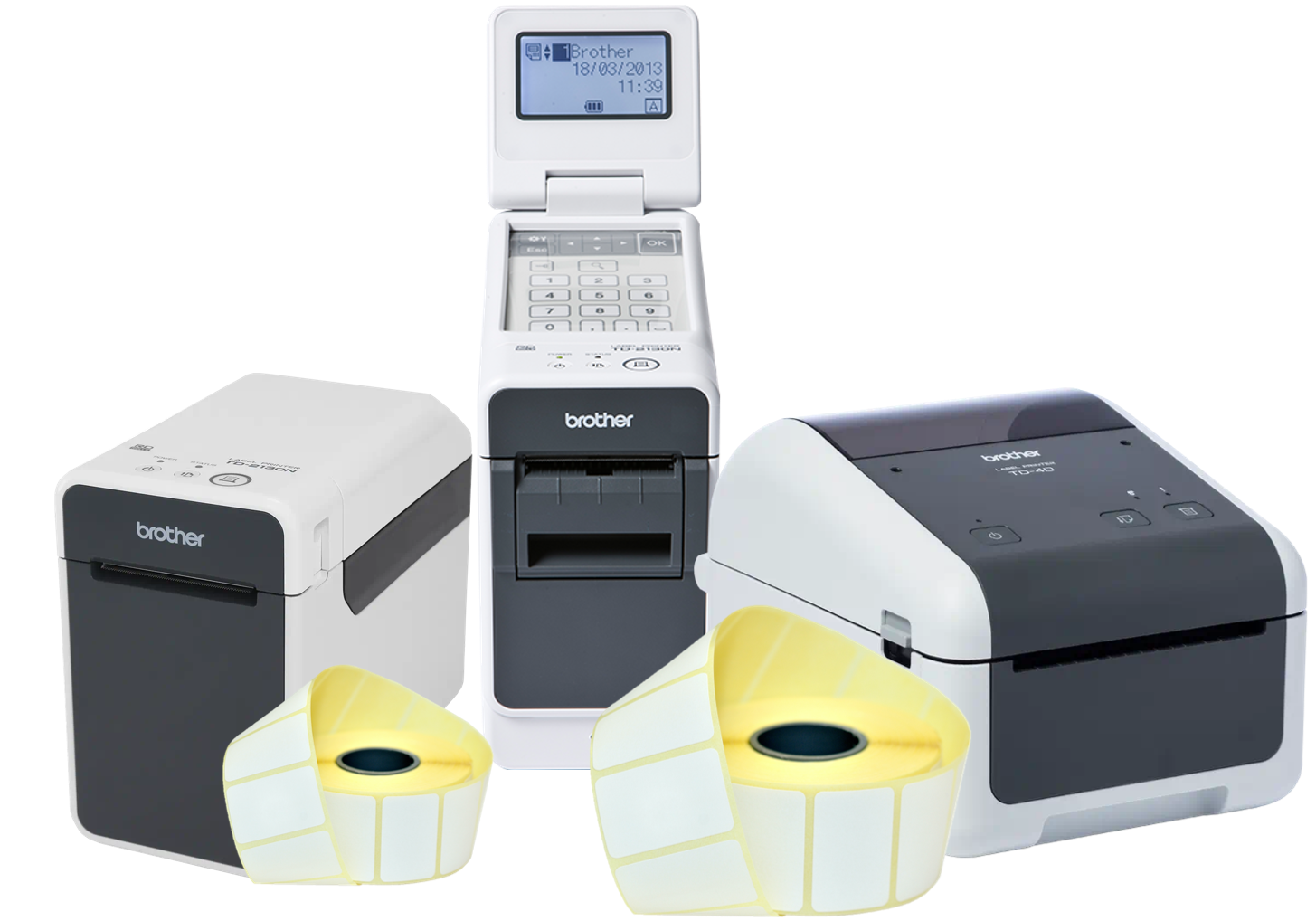 Contact us with your design requirements and we'll create some samples for you, or tell us what you're looking from from your label and we'll do the rest!
Further details are available from our website here.